Building for a Better Tomorrow
What is the Living Building Challenge?
The Living Building Challenge (LBC) is a certification programme with the most advanced measures of sustainability in the built environment, and renown as the world's "most rigorous" green-building standard. 
Each facet of the Living Building Challenge is performance-based, focusing on seven petals—materials, site, water, energy, health, equity, and beauty. Amongst its requirements, the LBC requires projects to produce more clean water and more clean energy than they use, and to send less waste to the landfill than the amount of salvaged material used in a building. 
The petals ensure that sustainable building and functionality merge neatly with personal health and human wellbeing.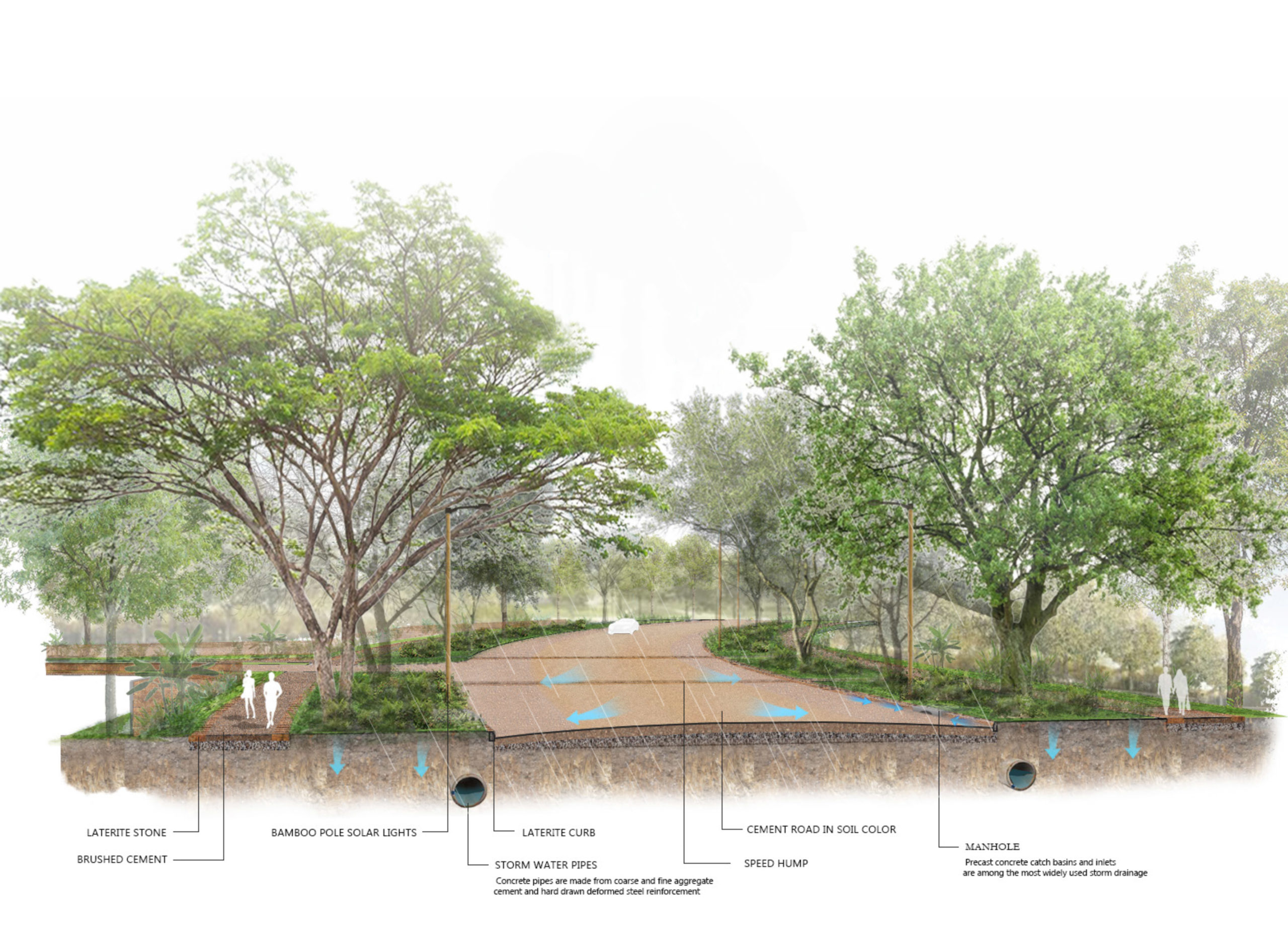 What Are the Goals of the LBC?
The overarching goal of the LBC is to have a net positive impact on the surrounding environment. Elements to this include:
The design and construction of regenerative buildings that connect occupants to light, air, food, nature and community.
Building projects that promote self-sufficiency and a limited ecological footprint.
Build environments that are inspirations for human positivity and wellness.
Redefining what a main residence, second home or weekend retreat can be, the Banteay Srei Estate introduces the Kulen Villas—a residence inspired by place and designed by nature; with three villa types to select from – brick, wood and bamboo.
Blending natural materials—brick, wood and bamboo—with contemporary fixtures and facilities; incorporating a large pool and deck, master bedroom, three additional bedrooms (all with en-suites), and state-of-the art living, dining and kitchen facilities, topped by a spacious roof terrace, a Kulen Villa allows you to select your mood and lifestyle: a weekend retreat for wellness and meditation or a place for entertainment, family and friends.