With 'collective' in our name Song Saa places a strong emphasis on professional partnerships that strengthen and refine our work. From environmental design and master planning, through to legal and communications, our corporate partners are some of East Asia's best.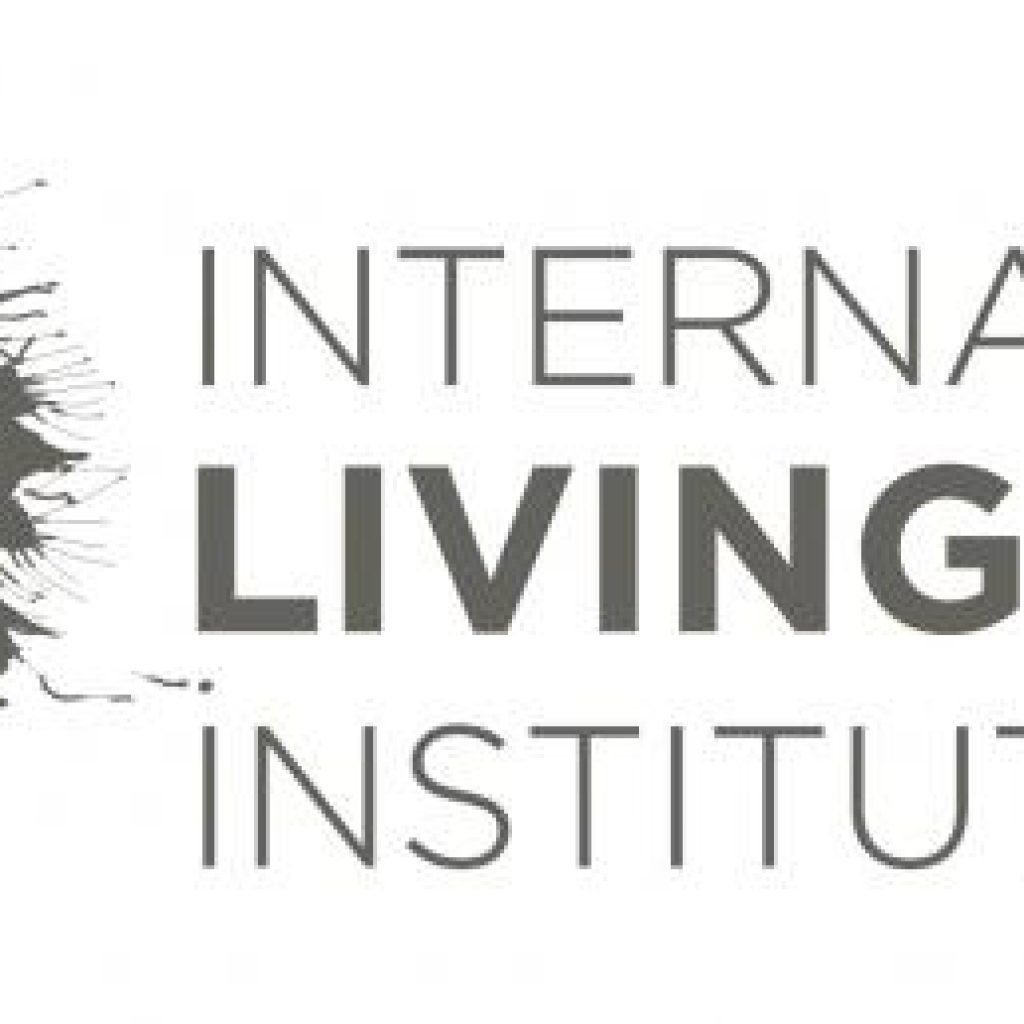 International Living Future Institute (ILFI)
SSREP has turned to the International Living Future Institute (ILFI) to design and oversee the creation of the SSREP's environment and social management environment plan and vision. This vision and plan will ensure that all work undertaken by at the SSREP has a net positive impact on the environment and local communities.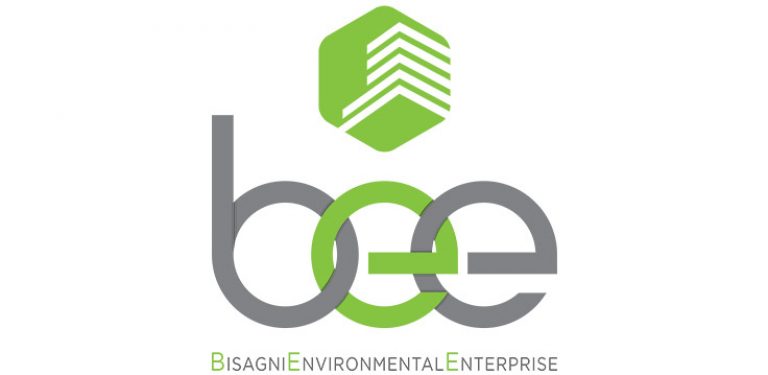 Bisagni Environmental Enterprise (BEE)
Sustainability & Living Community Challenge Consulting
As a company BEE seeks to bridge the gap between sustainable thought, knowledge and design and the applied world of construction. The SSREP partnership with BEE is a crucial component in turning the company's vision of regenerative and resilient design into functional and operational reality.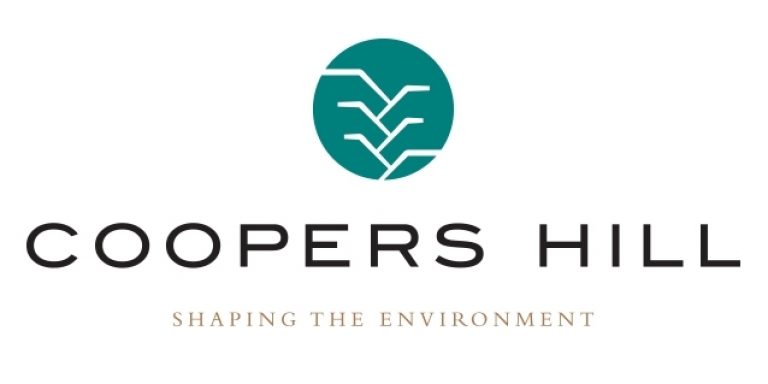 With a global reputation Coopers Hill have brought landscape architects, designers, artists, horticulturalists and ecologists together to complete the master plan for the SSREP. With an extensive portfolio of landmark projects Coopers Hill is an ideal planning partner for the development of the SSREP

CBRE Cambodia are sole land agents for the SSREP, bringing unrivalled local market knowledge and understanding of the hospitality and development sectors in the kingdom to the SSREP project.

Petrie PR is a leading boutique lifestyle PR agency, based in Asia, and working across the Hong Kong, China, Taiwan, Indonesia, Singapore and SE Asia markets. Petrie PR provides specialist communications and digital strategy for the luxury travel, hospitality, property and design sectors.

As SSREP's Cambodia-based legal partner VDB Loi delivers quality solutions across the transaction and taxation sectors of corporate, finance, licensing and dispute resolution.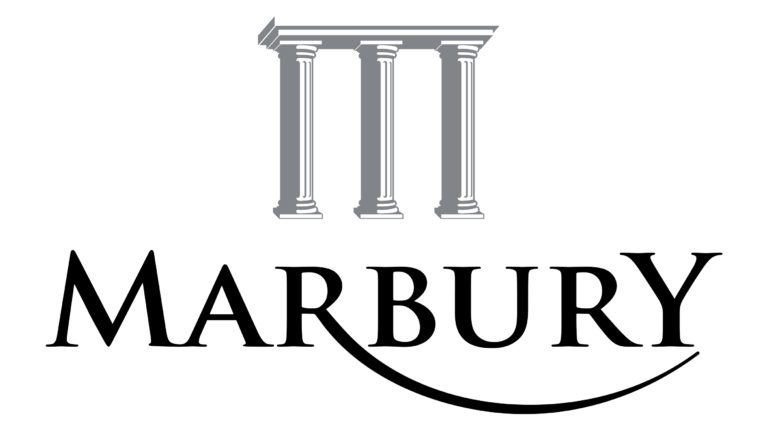 Corporate Advisory (Hong Kong)
Marbury is the principle corporate advisor for all Hong Kong related work undertaken by SSREP, including all necessary legal, finance and accounting requirements undertaken by the company.

As SSREP's official auditor Grant Thornton brings an international reputation for third-part auditing services, setting an international benchmark for independent corporate over-sight.