The ability of the Song Saa Reserve project to grow and flourish has been grounded upon the evolution of a skilled and adaptive multinational team, with a range of abilities and experience that is the envy of similar sized companies operating in the region.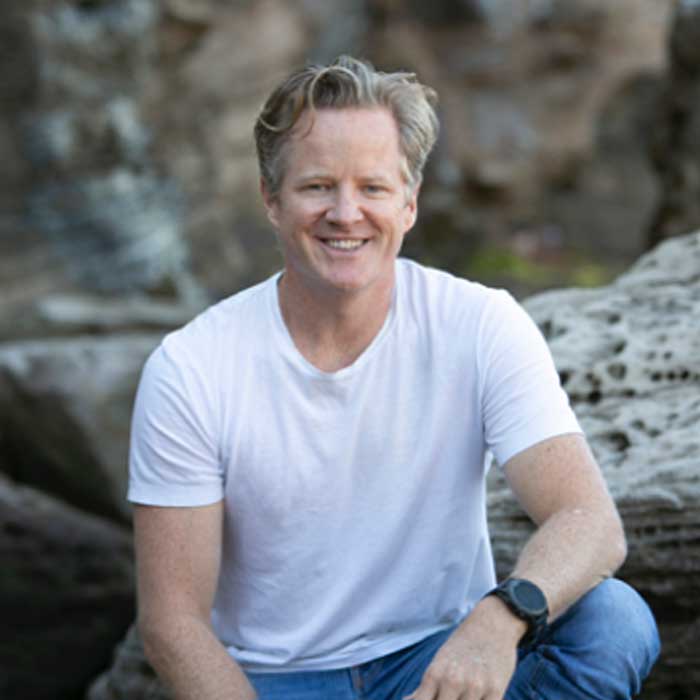 Rory Hunter
Chief Executive Officer
As co-founder, chairman and CEO of the Song Saa Collective I'm proud to lead a team of smart, diverse and passionate individuals. Today, at the Song Saa Reserve, we aim to take regeneration and resilience to a new level, pioneering a degree of duty and care unrivalled in the Mekong region, while leading by example in development, design and operation. In my spare time I'm a keen sailor, skier and surfer.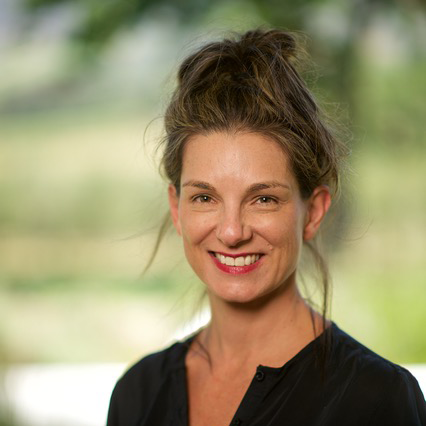 Melita Koulmandas Hunter
Chief Creative Officer
As co-founder of the Song Saa Collective and Chief Creative Officer I have been at the forefront of ensuring that everything we do aligns to the value we place on quality, regeneration and resilience. The Song Saa Reserve offers an opportunity to take all we have learned and to set a new benchmark for development; one which restores and heals the communities and environment of the reserve's Banteay Srei home.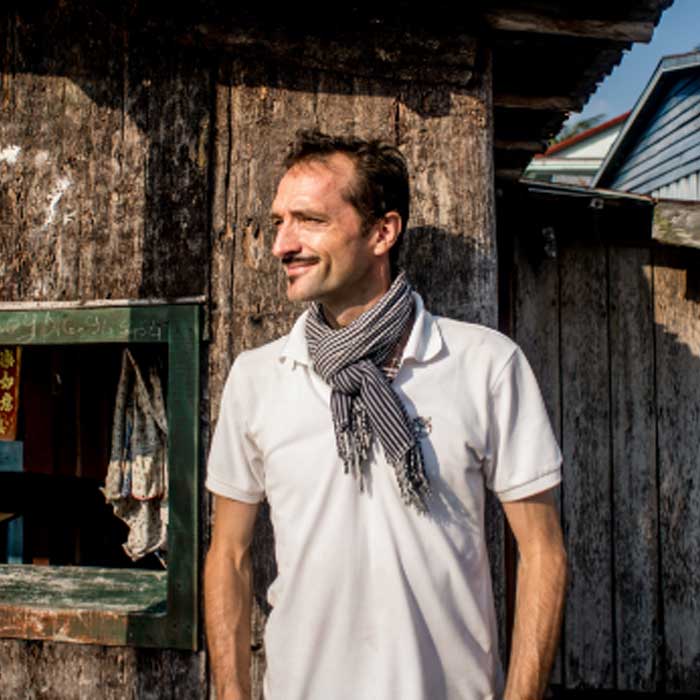 Wayne McCallum
Site Manager
From scaling the peaks of Eastern Europe to traversing the plains of East Africa I bring 25+ years of work and experience to the management of operations at the Song Saa Reserve. A project with heart and soul I am proud to be part of Song Saa's efforts to create something exceptional beneath the shadows of Angkor.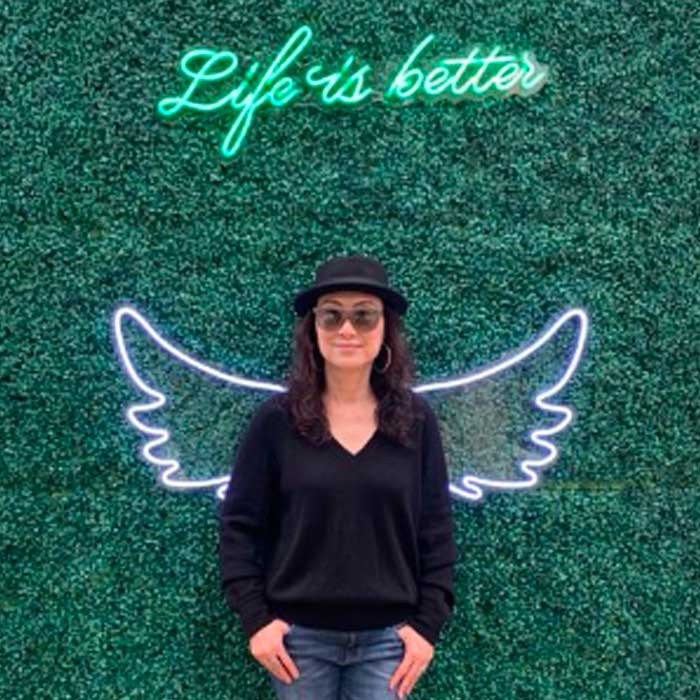 Jessie Ho - Avery
Project Administrator
With a love of logistics and getting things from A to B, and sometimes back again, my role is to ensure that everything runs smoothly between the skyscrapers of Hong Kong and the palm lined roads of Cambodia. Like my colleagues I believe that the mission and vision of the Song Saa Reserve project are revolutionary and I am honoured to be involved in this pioneering venture.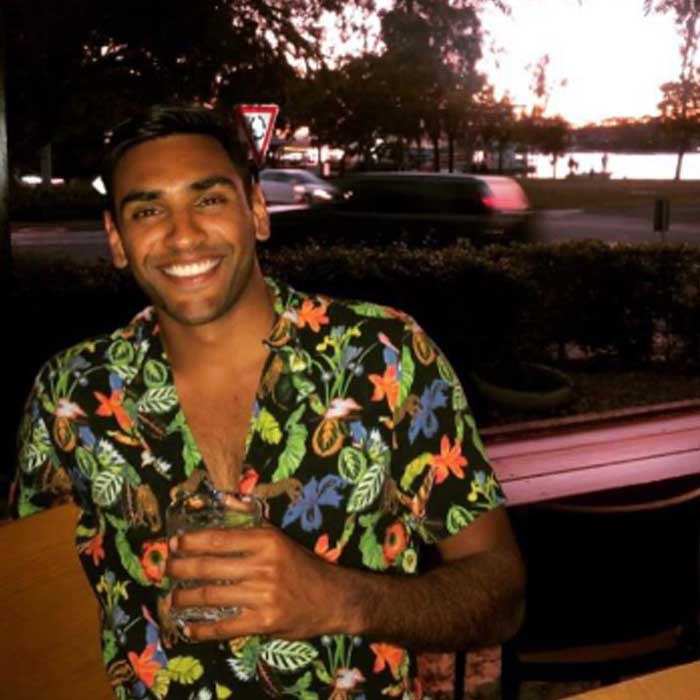 Millan Narsey
Real Estate Manager
With professional experience honed in Hong Kong and Australian, as Real Estate Manager for the Song Saa Reserve I lead the team in the implementation of marketing strategies and the sale of land sections and plots. It is work that I am justly proud of and that goes beyond land sales and into the creation of a unique Song Saa community.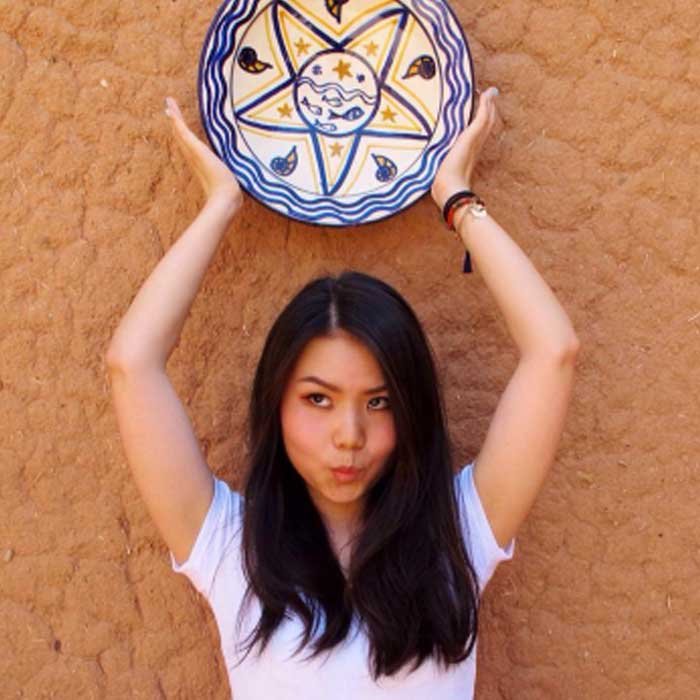 Daphne Wang
Brand Executive
In my role of developing and curating the image of the Song Saa Reserve I seek to show how special our work and vision for the project are. It is inspiring work that is enriched by the support of colleagues, stunning visuals and the colours and textures of the reserve, all of which make the presentation of the project a brand manager's delight.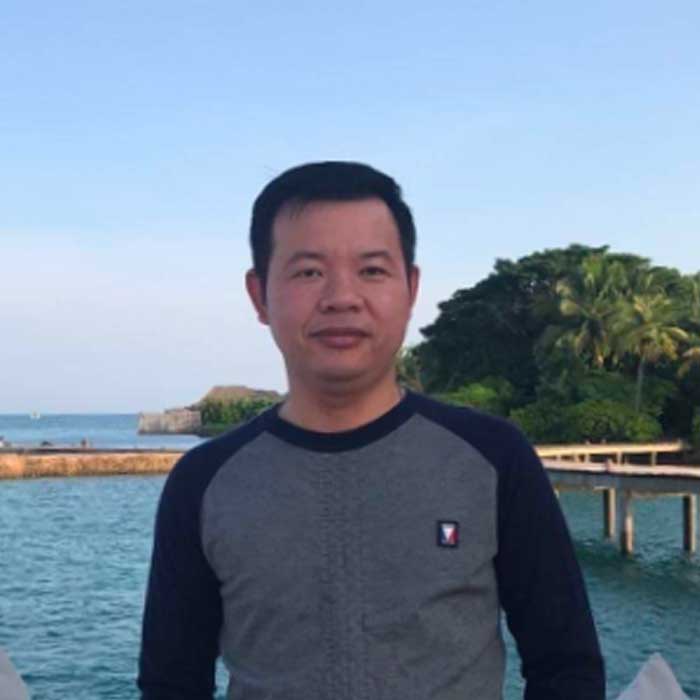 Kea Tech Horng
Financial Controller
With a love of balance sheets and lines that balance I bring professional oversight to the financial management of all activities at the Song Saa Reserve. As a Cambodian I feel privileged to be working on a project that will make a long-lasting contribution to the health and wellbeing of my country and its people.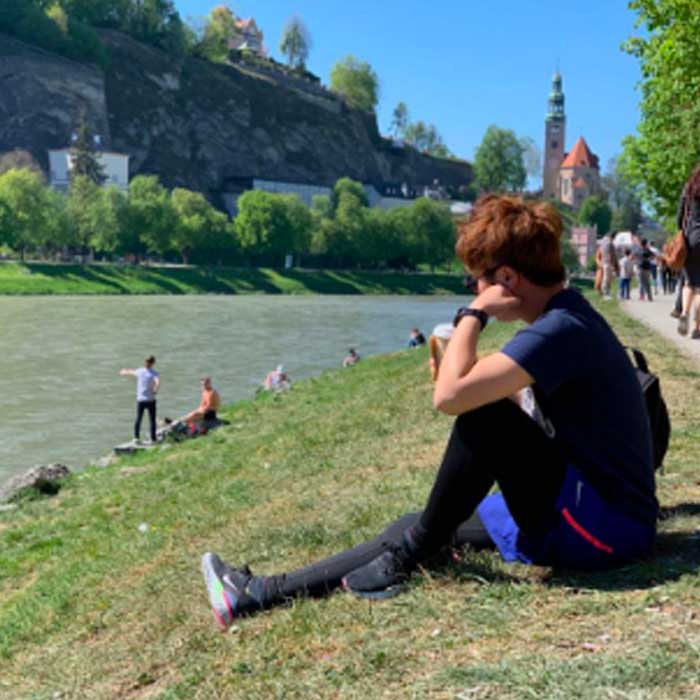 Coby Wong
Accountant
From our head office in Hong Kong I work alongside our Cambodia team to ensure that all financial obligations are met, alongside the production of summary reports and findings. It is a privilege to work on this project, one which I believe will contribute something fulfilling for investors and the kingdom of Cambodia.